WELCOME TO
AL-ANSAR FOUNDATION
We are Nigeria's number one humanitarian support Foundation providing service to humanity.
AL-ANSAR FOUNDATION
OUR MANDATE
Al Ansar foundation is a non-profitable organization founded on the year 2001 at Maiduguri, Borno state, Nigeria. Al Ansar foundation Focuses on helping the less privileged communities in the areas of western and Islamic education, public healthcare, human capital developments, teaching religious tolerance, environmental conservation, water mission-drilling bore holes to the poor communities, supporting the orphans, women empowerment, building mosques and engages in charity activities.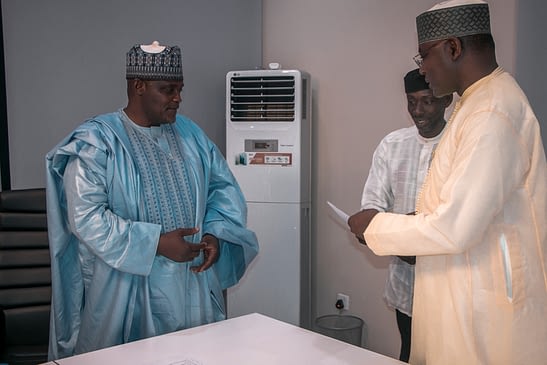 EQUALITY FOR ALL
WE BELIEVE THAT THE PRIVATE SECTOR HOLDS THE KEY TO UNLOCKING NIGERIA'S POTENTIAL.

FACILITATING EXCELLENCE
WE BELIEVE THAT NGO'S HOLD THE KEY TO UNLOCKING NIGERIA'S ECONOMIC POTENTIAL.
AIDING & OUTREACH
Our mission is implemented through our programs, communities, advocacy and research, leveraging its strong relationships in the public, private and development sectors to drive its mission of creating prosperity for all.
FAQ ABOUT OUR ORGANIZATIONS
Al-Ansar Foundation is made up of other subsidiaries. They include but not limited to the following below:
What does Al-Ansar Foundation do?
How Al-Ansar Foundation Empowers People
Is Al-Ansar Foundation Like any other NGO?
What does Al-Ansar Foundation Facilitate?
NAVIGATE THROUGH OUR ORGANIZATIONS
NEED HELP WITH YOUR NGO PROJECT?
REACH OUT, LET'S WORK TOGETHER