AL-ANSAR FOUNDATION
About
About Al-Ansar Foundation
Al Ansar foundation is a non-profitable organization founded on the year 2001 at Maiduguri, Borno state, Nigeria. Al Ansar foundation Focuses on helping the less privileged communities in the areas of western and Islamic education, public healthcare, human capital developments, teaching religious tolerance, environmental conservation, water mission-drilling bore holes to the poor communities, supporting the orphans, women empowerment, building mosques and engages in charity activities.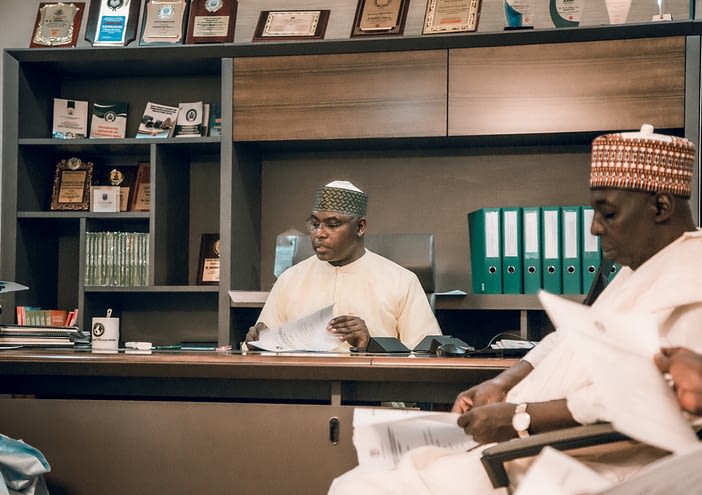 Our Mission
Providing service to humanity
Our Core Values
In Al-Ansar Foundation we cherish and believe the following key words. Some of our core values include:
Integrity
Respect
Honesty
Fairness
Trustworthiness
Accountability
Learning
Selflessness
Responsibility
Servant Leadership
Our Vision
To improve the general well-being of the vulnerable people in our society and to provide affordable education to our youths within the capacity of the Foundation.
NEED HELP WITH YOUR NGO PROJECT?
REACH OUT, LET'S WORK TOGETHER